In the Neighborhood


Come join us for our weekly Neighborhood Walks each Monday at 3:30 p.m. If you are interested in joining us, you may contact Rev. Terry.
Neighborhood Food Distribution in partnership with the Peter Paul Development Center, takes place on the first and third Wednesday of each month.
Join us for Neighborhood Bible Study during the food distribution on the first and third Wednesdays of the month at 8:30 a.m.
Upcoming Events and Activities
Build our
elevator with us.


Donate below!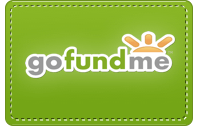 Pastor:
Rev. Andrew Terry
andrew.b.terry@gmail.com
>> Biography